You've just installed one of the Kinomap apps and you want to connect your equipment for the first time? Just follow this guide.
Note: This guide is available for Kinomap, KETTmaps, BH by Kinomap, and B'TWIN Training, the only difference is the hardware support.
In this example, we added a Tacx Vortex which is a bike trainer using Bluetooth Smart.
Bluetooth Connection (Only for iOS):
If you have Bluetooth classic equipment, you need to pair it with the IOS Bluetooth settings before adding it to Kinomap.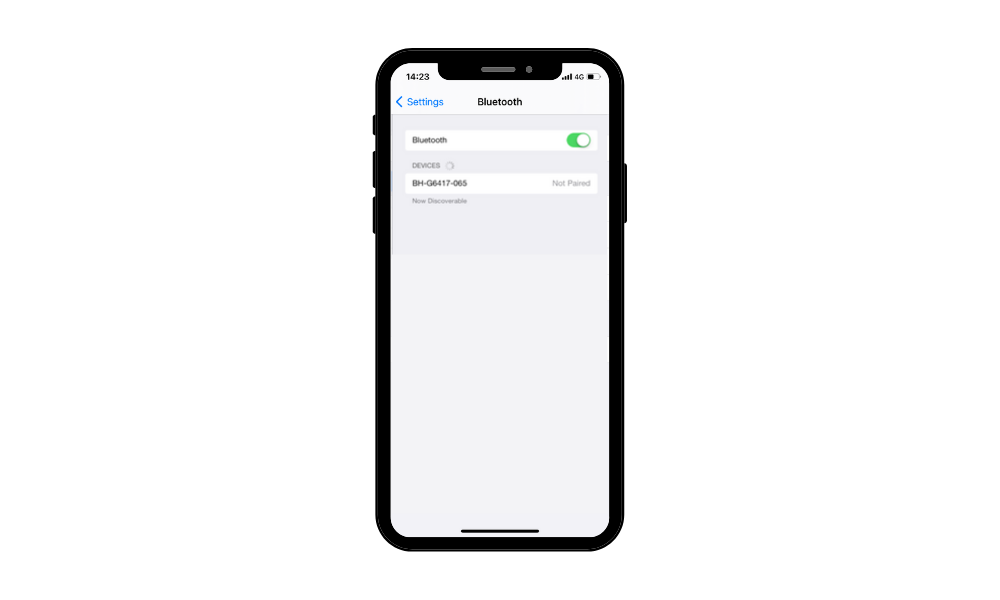 These steps are similar to Android & iOS: