You've just installed one of the Kinomap apps and you want to connect your equipment for the first time? Just follow this guide.

Note: This article is for Kinomap, Tunturi Routes, seule la prise en charge matérielle diffère entre ces applications
Bluetooth Connection (Only for iOS):
If you have Bluetooth classic equipment, you need to pair it with the IOS Bluetooth settings before adding it to Kinomap.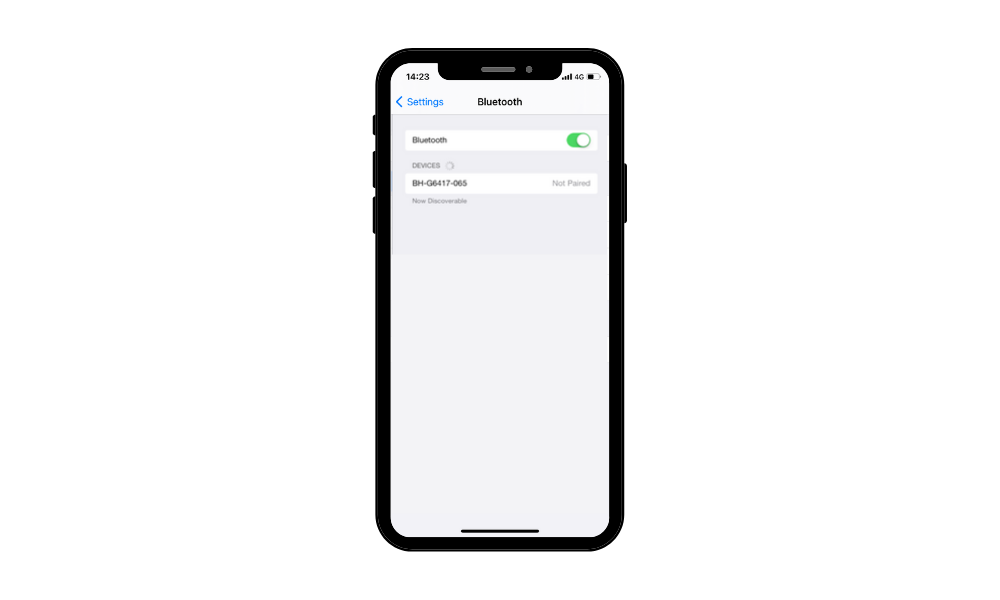 These steps are similar to Android & iOS: