Kinomap, through its interactive and intuitive application, offers you a multitude of different programs to train at home or on shared equipment (company, hospital, school, club, or sports association except for commercial gym). It is the Corporate Wellness mode.
For the Medical mode, the license is now per machine, managed by the practitioner, regardless of the number of occasional or regular patients who share the equipment.
There is no need to create an account per patient, to download the application on each smartphone or tablet. This must be done on the practitioner's side.
The application is permanently installed (and secured), allowing the user to enter his email address at the beginning of each session in order to receive a report of the session performed.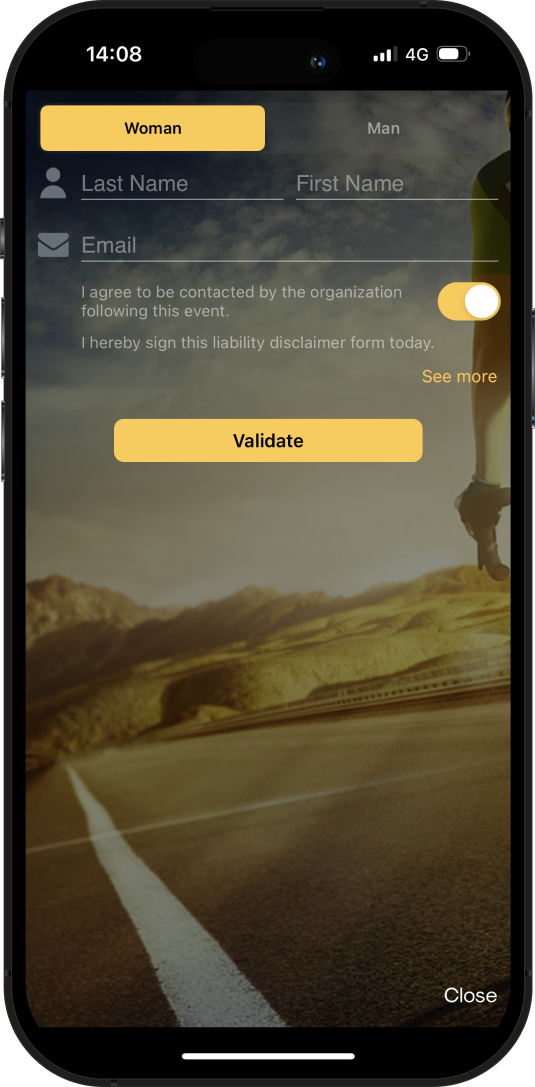 To have more information about the implementation of this Wellness mode, go to the Shared mode on Kinomap, and more precisely, to the How to activate the Shared Mode for your event section.
The particularity of this mode is that the practitioner receives a detailed report of each session performed with the name of the patient concerned. This mode allows patients of practice to break the monotony of their session while discovering the world and the Kinomap experience.