The new structured workout mode is now online! You can either train on an existing workout created by the community or Kinomap, but also create your own one, with duration and instructions that suit your needs and expectations!
Here is a short guide that will help you creating your first workout: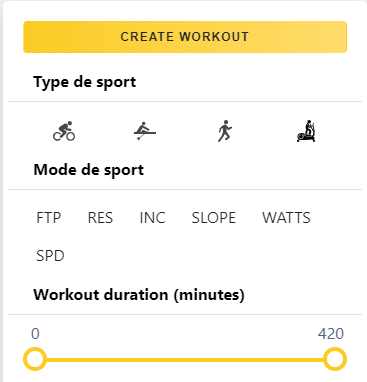 2. Choose the sport associated with this workout: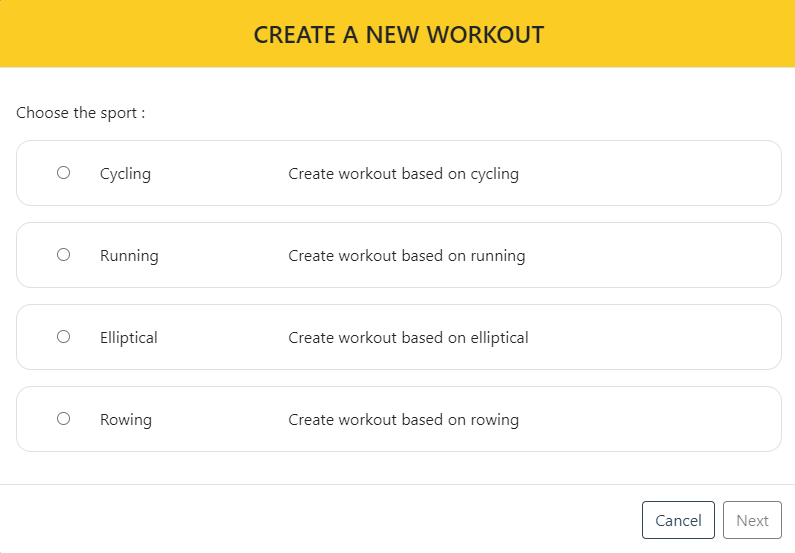 3. According to the sport you chose, you'll find different workout modes, with an explanation next to each of them: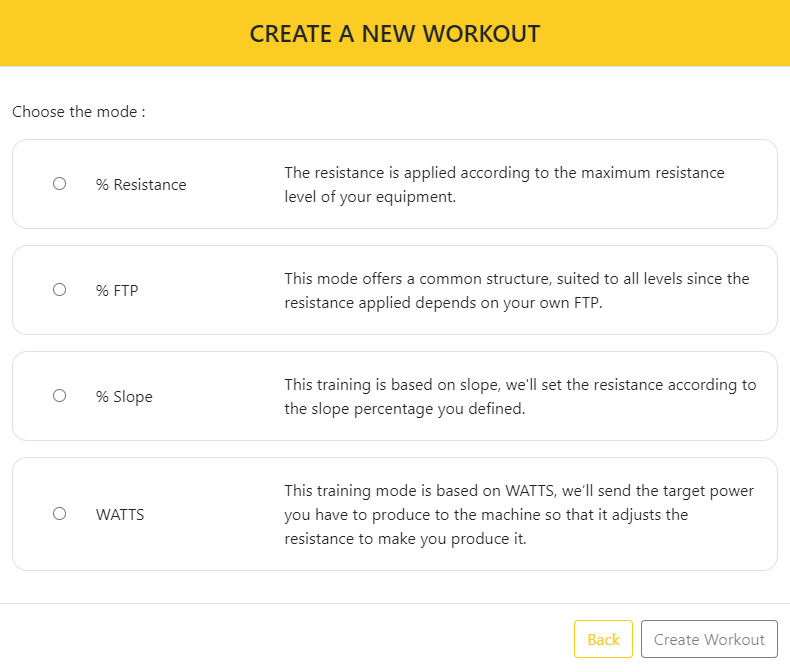 Note that some workout modes are not compatible with your machine, especially the FTP and Target power mode.
4. Now you can start creating your own workout: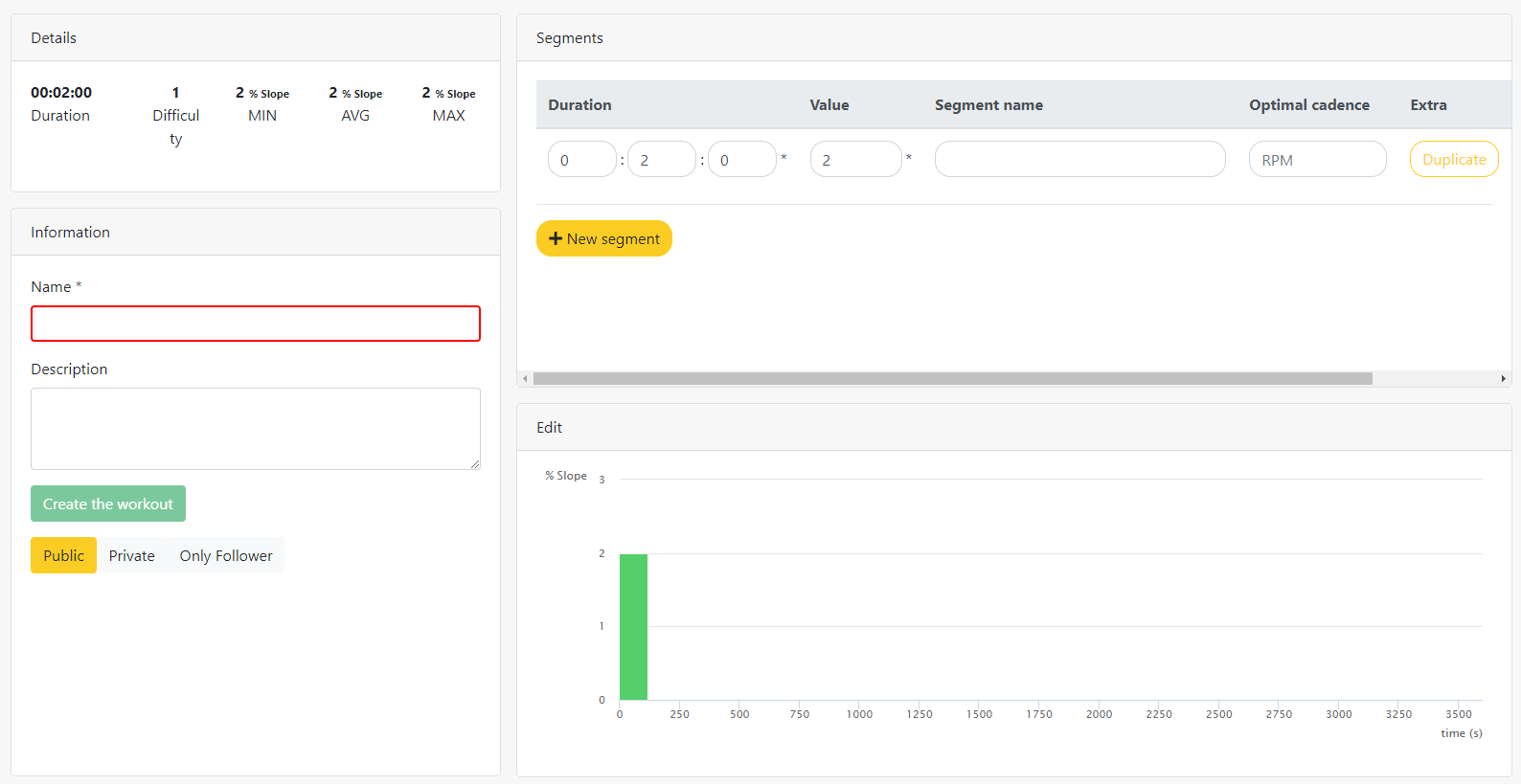 - Define the name: Please try to find the most explicit name since this one will be put public and all users will be able to train on it
- Define the description: Same here with a short description of this workout and specificities.
- Define a segment :

- Set the duration of this segment
- Define the value of this segment, in the example, I chose the slope mode, and I set a 8% value for this segment
- The segment name is only interesting for you, and won't be displayed in the app; this field is not mandatory
- Define optimal cadence
Once you created this first segment, you can either create a new one or duplicate this one. A duplicated segment can easily be modified.
You can also move up or down a segment with the arrows.
In this example, I've created a slope increate workout based on 8 x 1 minutes with a +1% slope increase :

Duplicate several segments :
You can select several segments from this graph and duplicate them. Just keep pressing on the CTRL keyboard key and click on the segments you want to duplicate.
The selected segments are greyed:

Then click on the 'Duplicate' yellow button and here is the result :

Quite interesting when structured workouts are mostly composed of X same intervals!
Once you finished creating your workout, just click on the 'Create the workout' green button: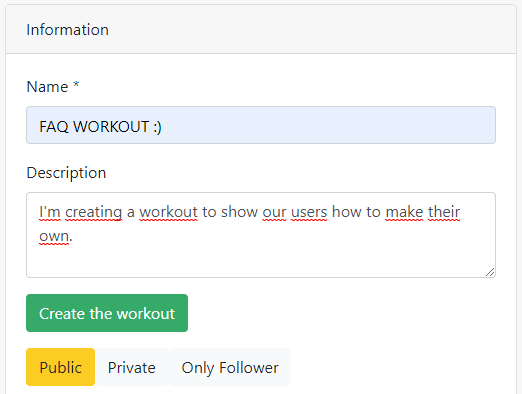 You will find all your training in the drop-down menu: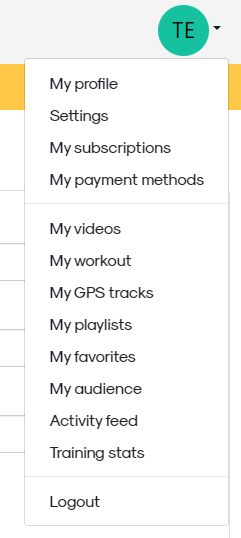 They are also listed on your Kinomap dashboard in your Profile :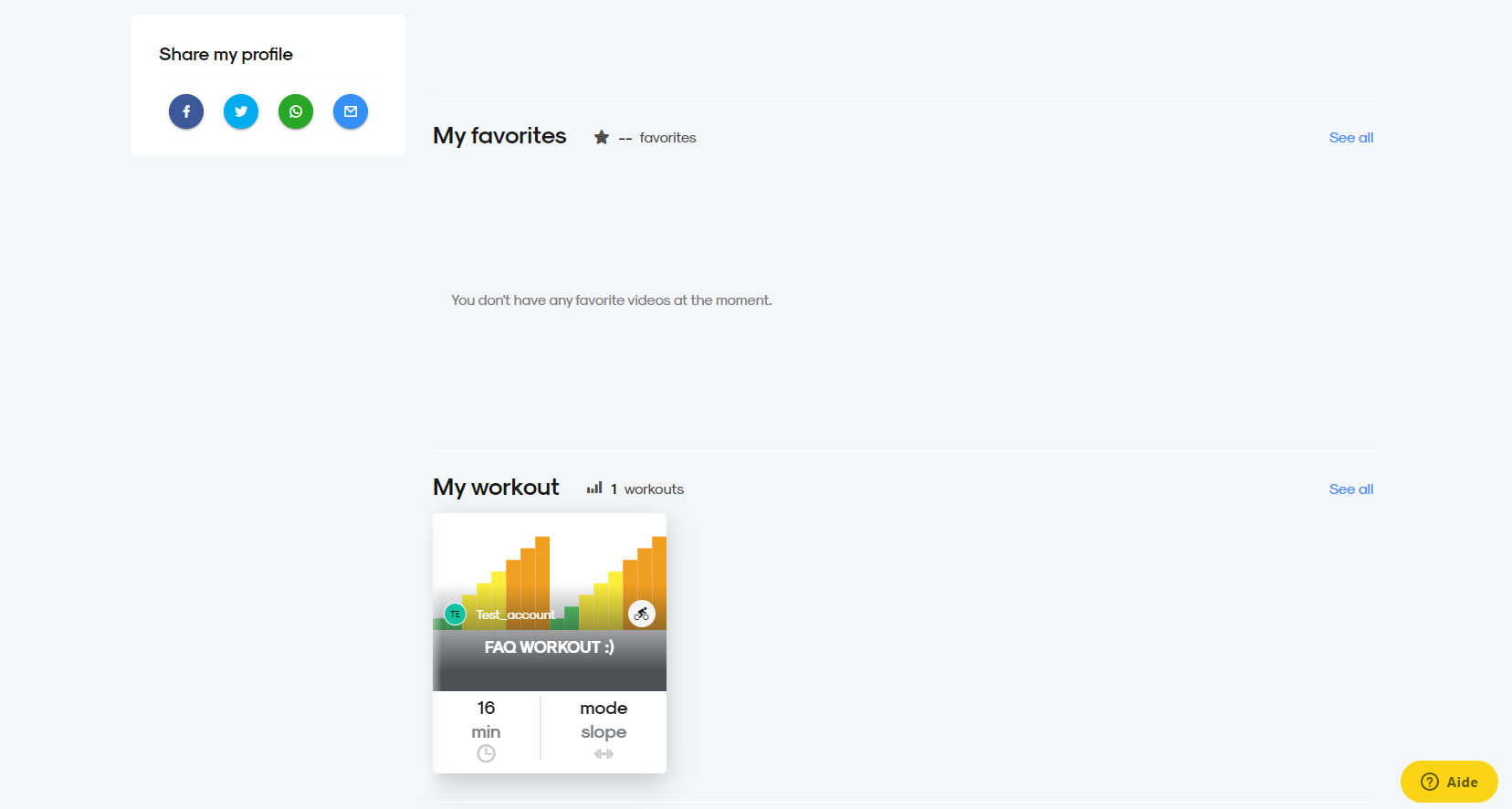 But also in the Kinomap app, in the 'Structured workouts' mode directly: