Video Maker Interview : Gonvil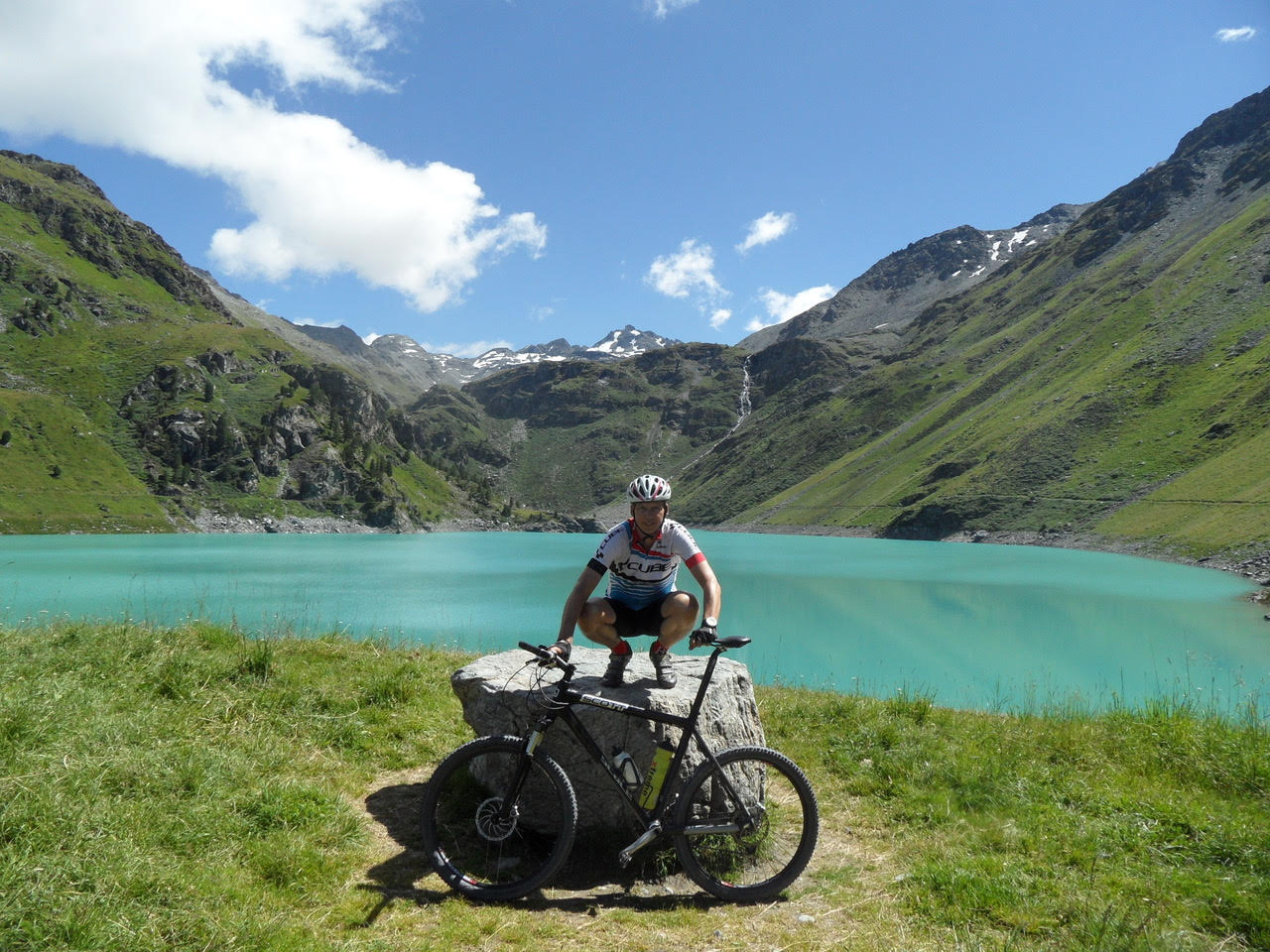 1. What is your name?
Arjan (Kinomap username : gonvil)
2. Where do you live?
At the French-Swiss border near Geneva, close to the Jura and the Alps.
3. What is your favorite sport?
Road cycling : about 10'000 km/year with 150'000 m positive elevation.
I also like skiing, hiking in the mountains, MTB-ing, and kayaking.
4. How many years have you been using Kinomap?
About 4 years.
5. What type of training activities do you use on Kinomap?
Cycling, using a Tacx Neo smart-trainer.
6. What type of videos do you record for Kinomap?
Outdoor videos for road cycling and sometimes MTB-ing.
7. In which countries did you record your videos?
France, Switzerland, Germany, Spain, and the Netherlands.
8. What kind of videos are you recording?
Mainly videos on scenic roads in hilly and mountainous areas, preferably in sunny conditions. I also recorded more than 150 climbs to mountain passes (playlists 'Cols in France', 'Cols in Switzerland'), including famous ones: Galibier, Iseran, Izoard, Telegraph, Madeleine, Croix-de-Fer, Glandon, Grand St Bernard, Joux-Plane, Grand Colombier, La Colombiere, Aravis, Roselend, Alpe d'Huez.
9. What is your favorite playlist on Kinomap?
My playlist "Gran Canaria" contains 30 videos with wide scenic views.
10. How many videos have you uploaded in total?
More than 500 covering 9000 km of beautiful roads.
11. What type of equipment do you have?
Road bikes Canyon and Focus.
MTB : Merida
Recording : Garmin 520+ and GoPro Hero7 black with very good image stabilization.
12. And to finish, what is your favorite training place?
For a short training : The hilly vineyards around Geneva.
For long outings: The mountainous Bugey, Bauge and Chablais areas in eastern France.