Using the 'Challenge' mode, you'll now compete with other users who trained in the same video.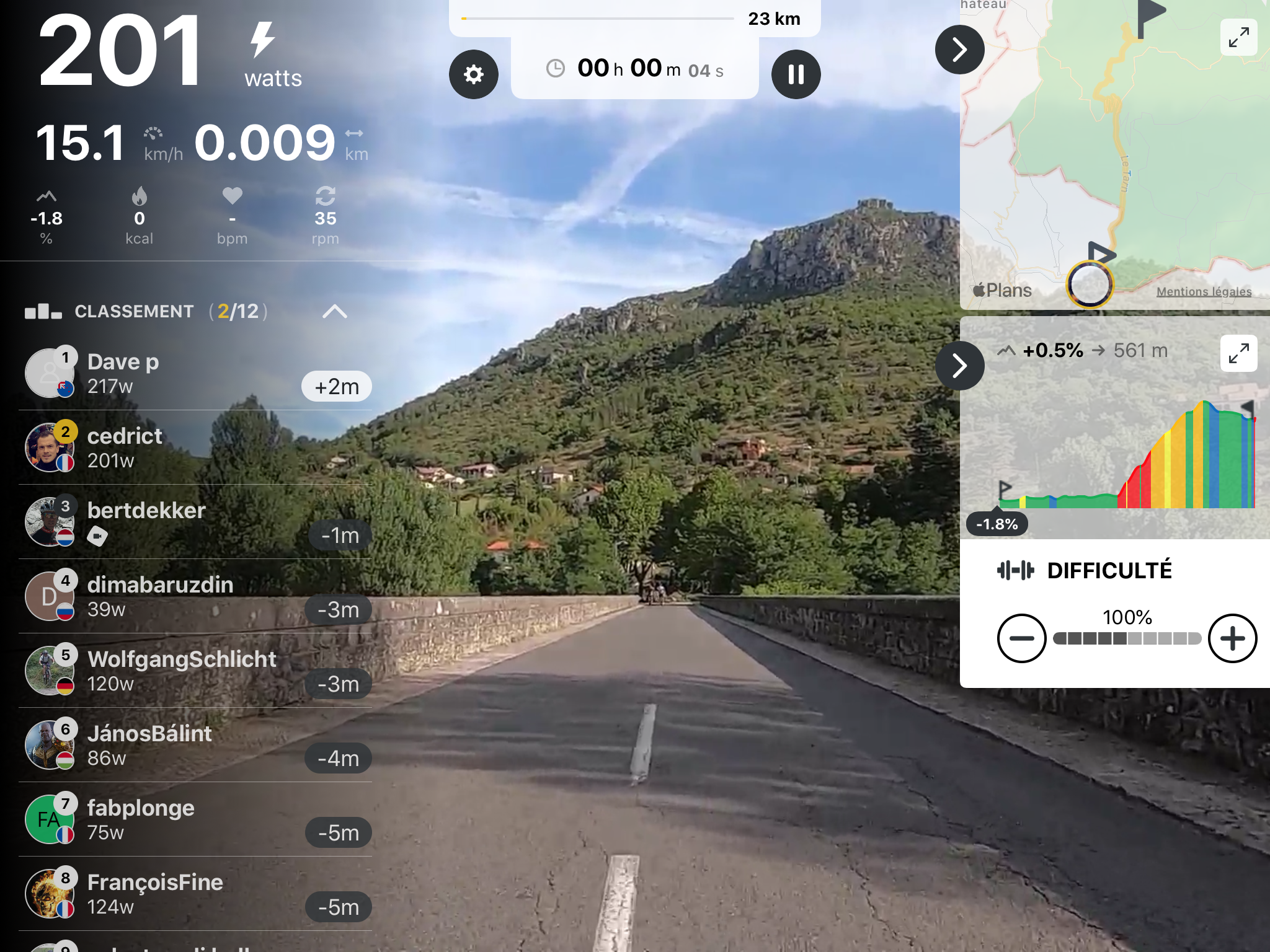 On each video, you'll compete with:
- The contributor
- The best performer
- up to 6 users with the same overall performances as you.
- Your own ghost if you already trained in this video.