Yes, having a premium account, you can download locally the videos in HD format (only for iOS as of today).
If you want to download a video, you just have to : 
- Choose a video and tap on 'start' button :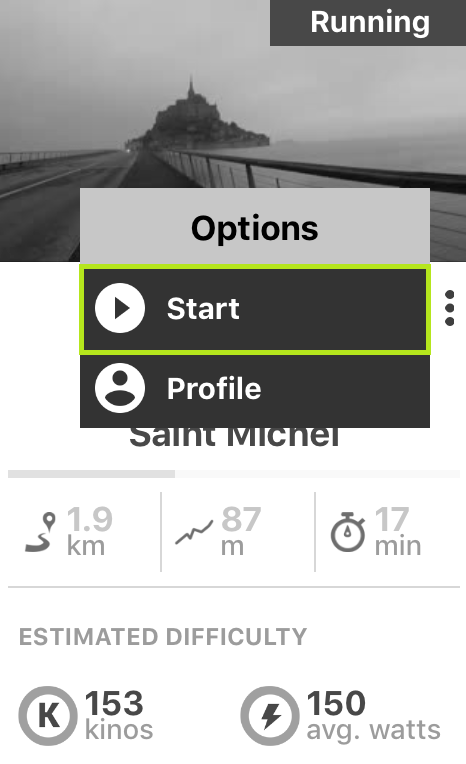 Now you see the dashboard at the bottom of the screen :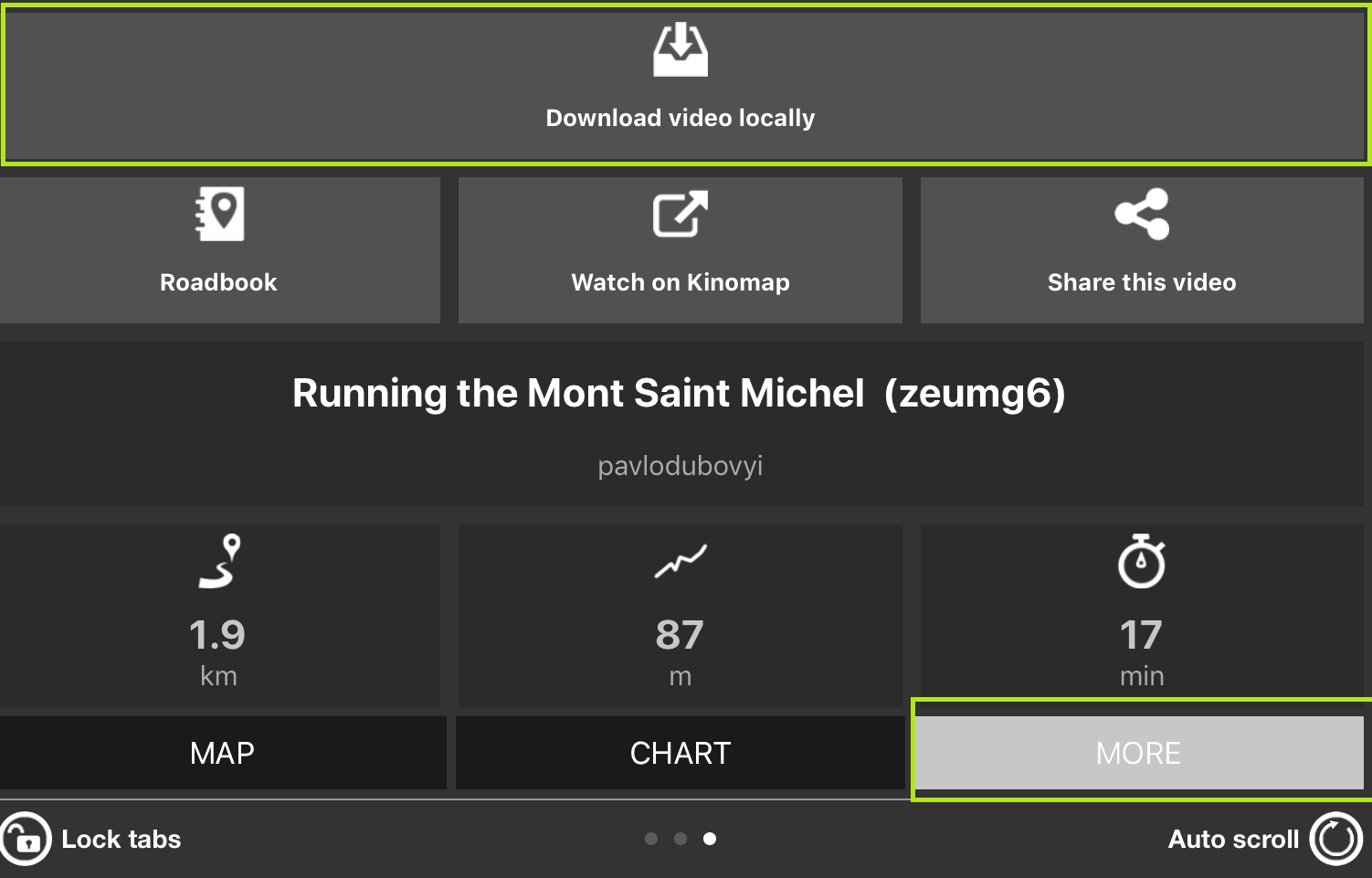 - Tap on 'more' button. 
- Tap on 'download video locally'. 
- Choose the quality of the video :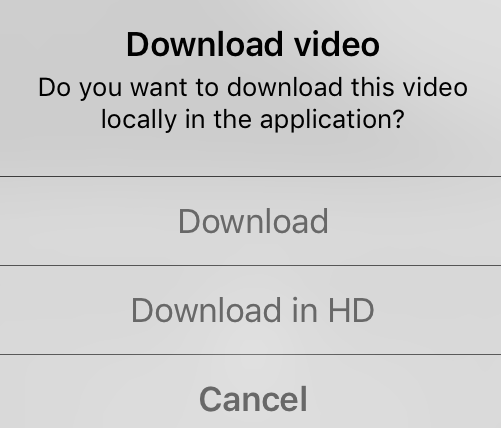 The download is in progress :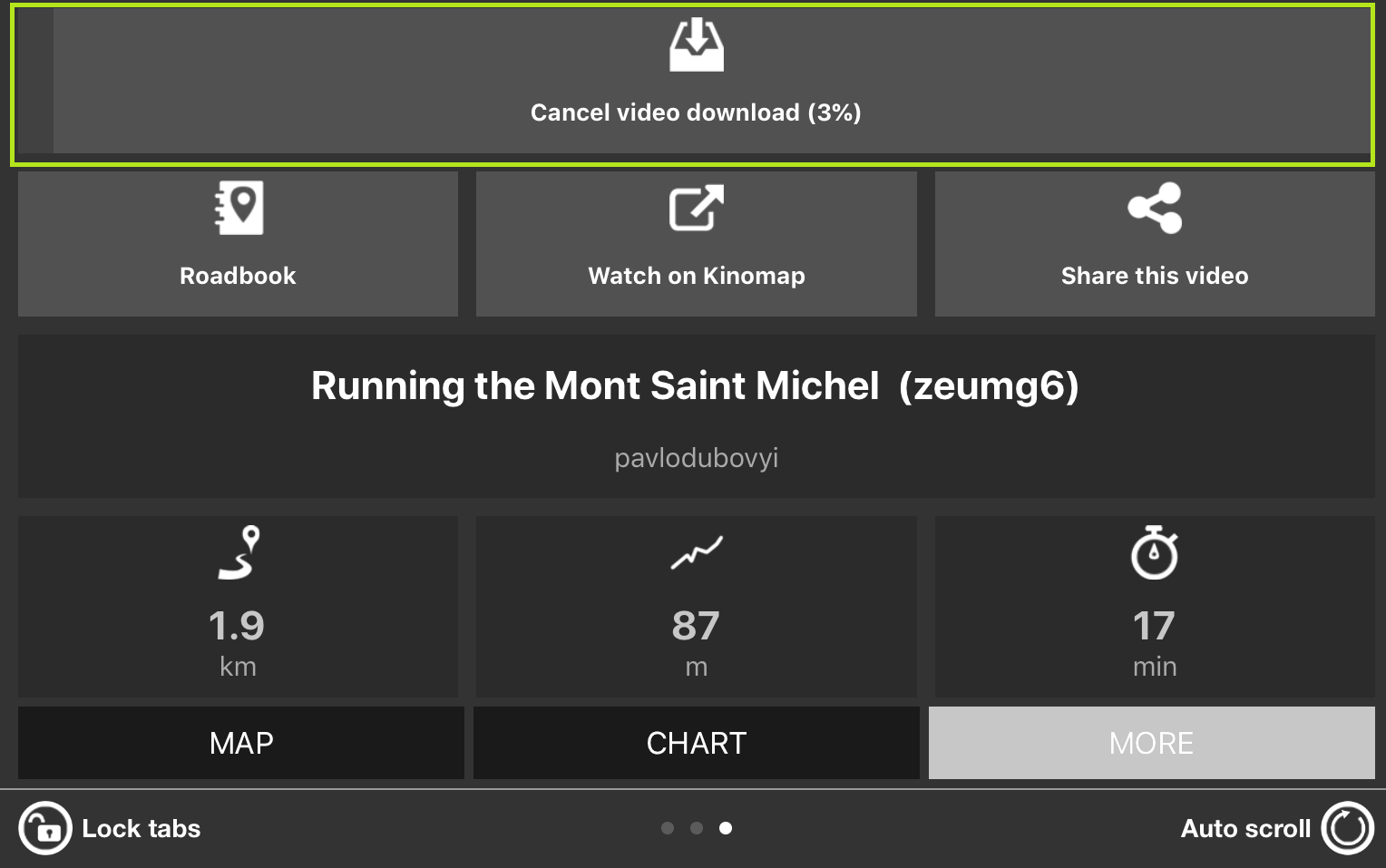 Once downloaded, you can see all the offline videos in the 'offline videos' menu.