Yes, if you have a premium account, you can download locally the videos in SD, HD, or even FHD format.
If you want to download a video, you just have to:
Choose the video and tap on the 'Download' button, then select the quality: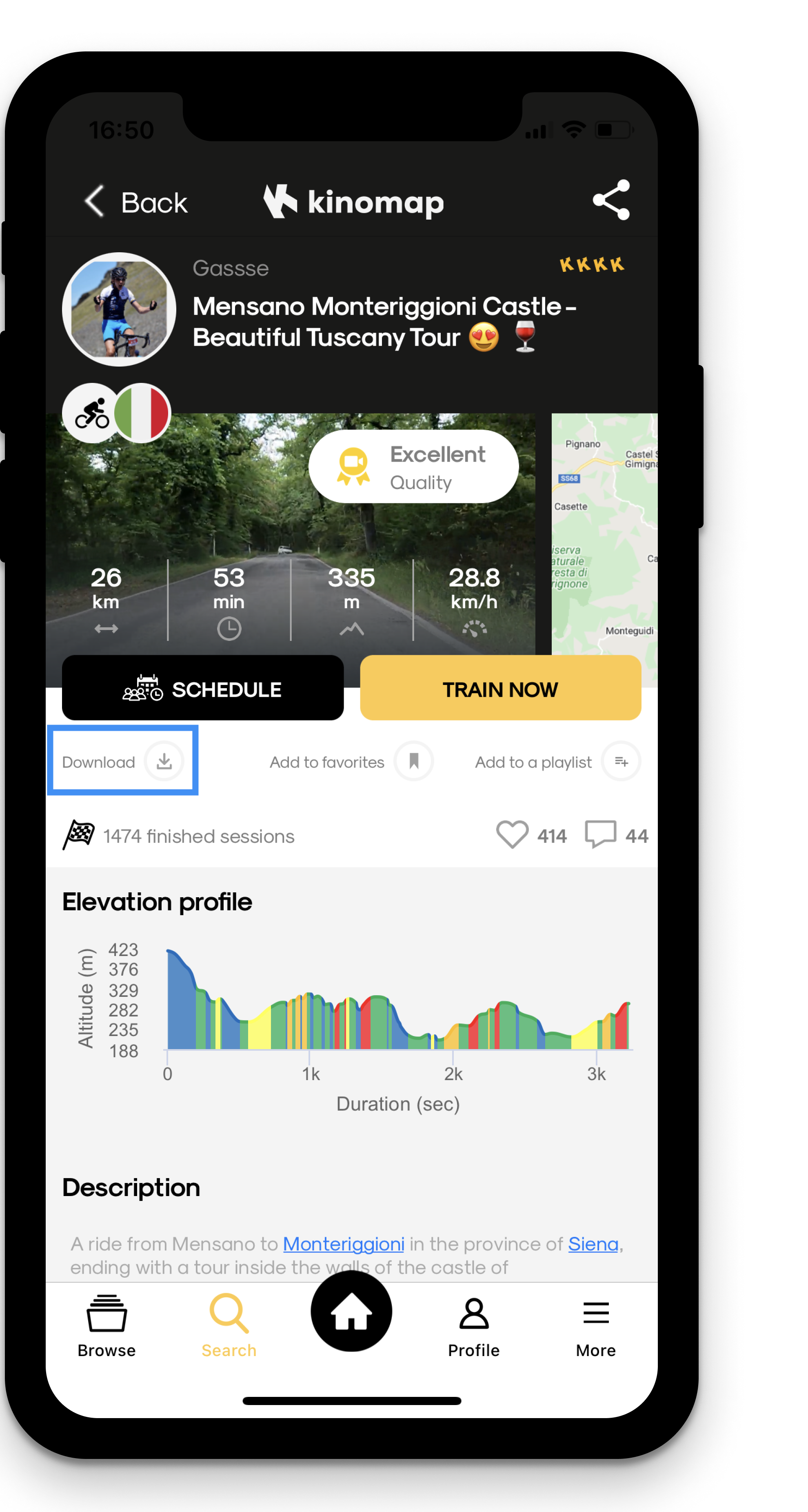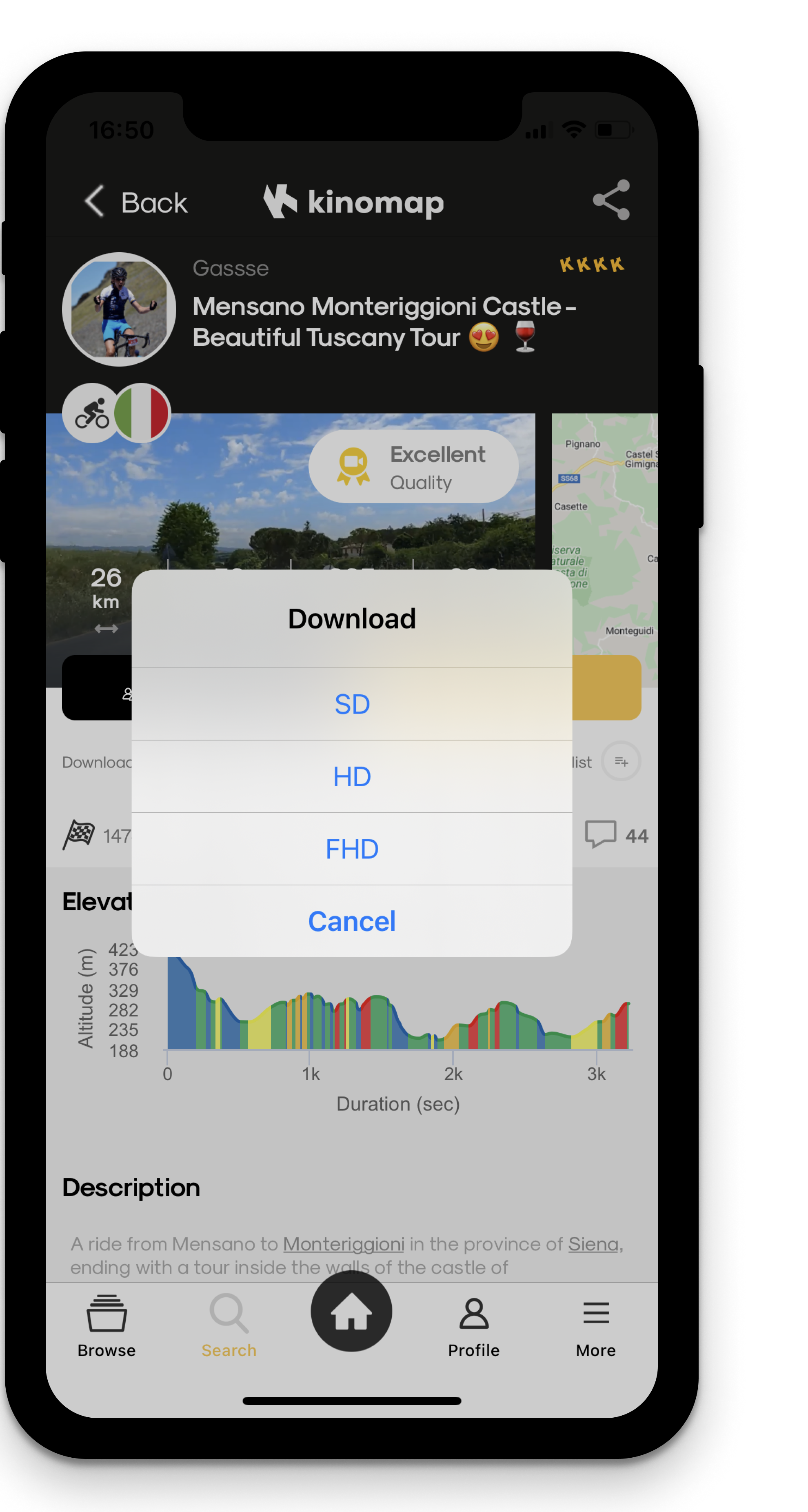 On Android, if you have external storage, you can tick 'save on SD card'. By default, the video is saved on internal storage.
The video is being downloaded, once finished, you can see a 'Downloaded' status: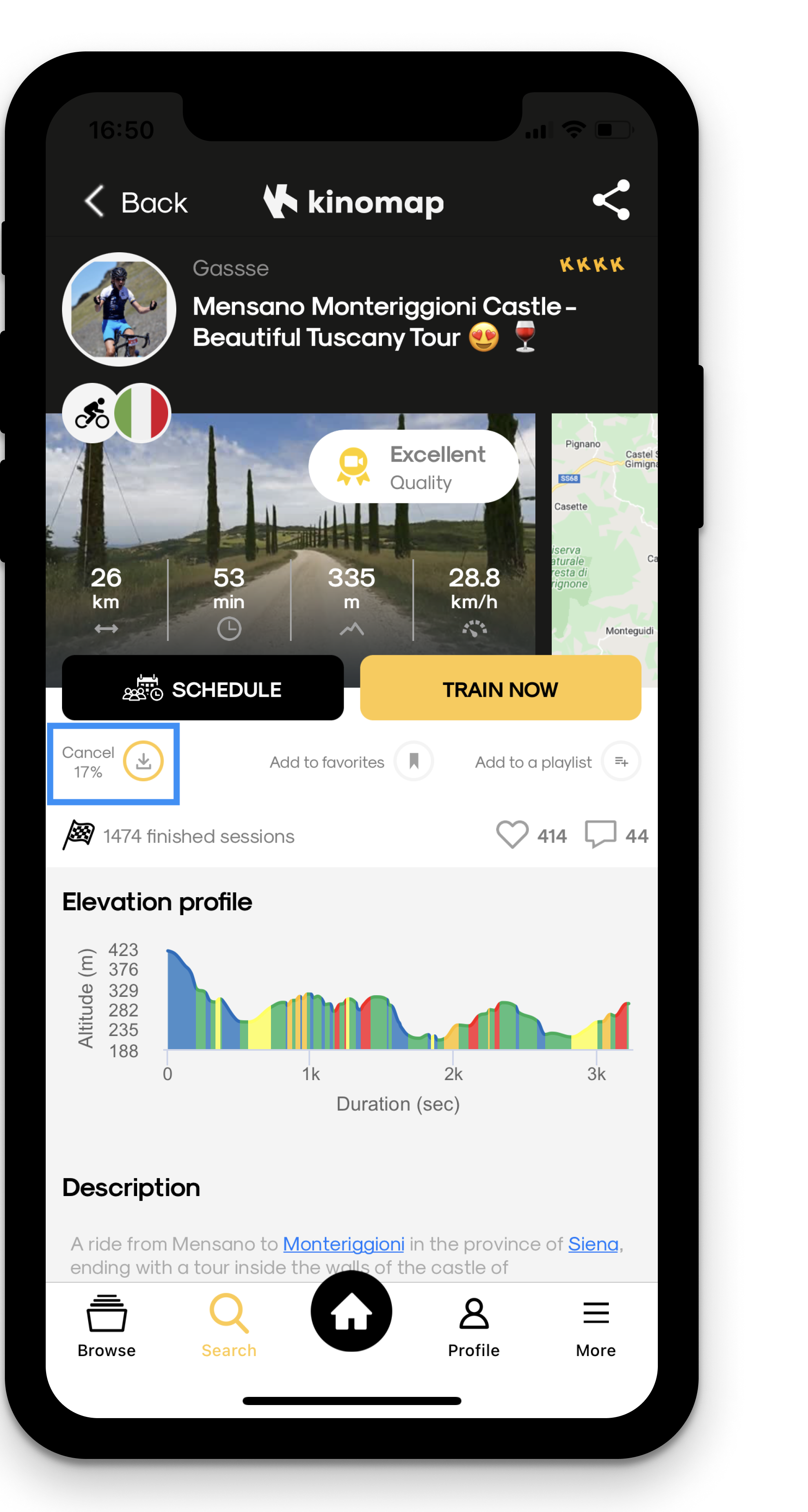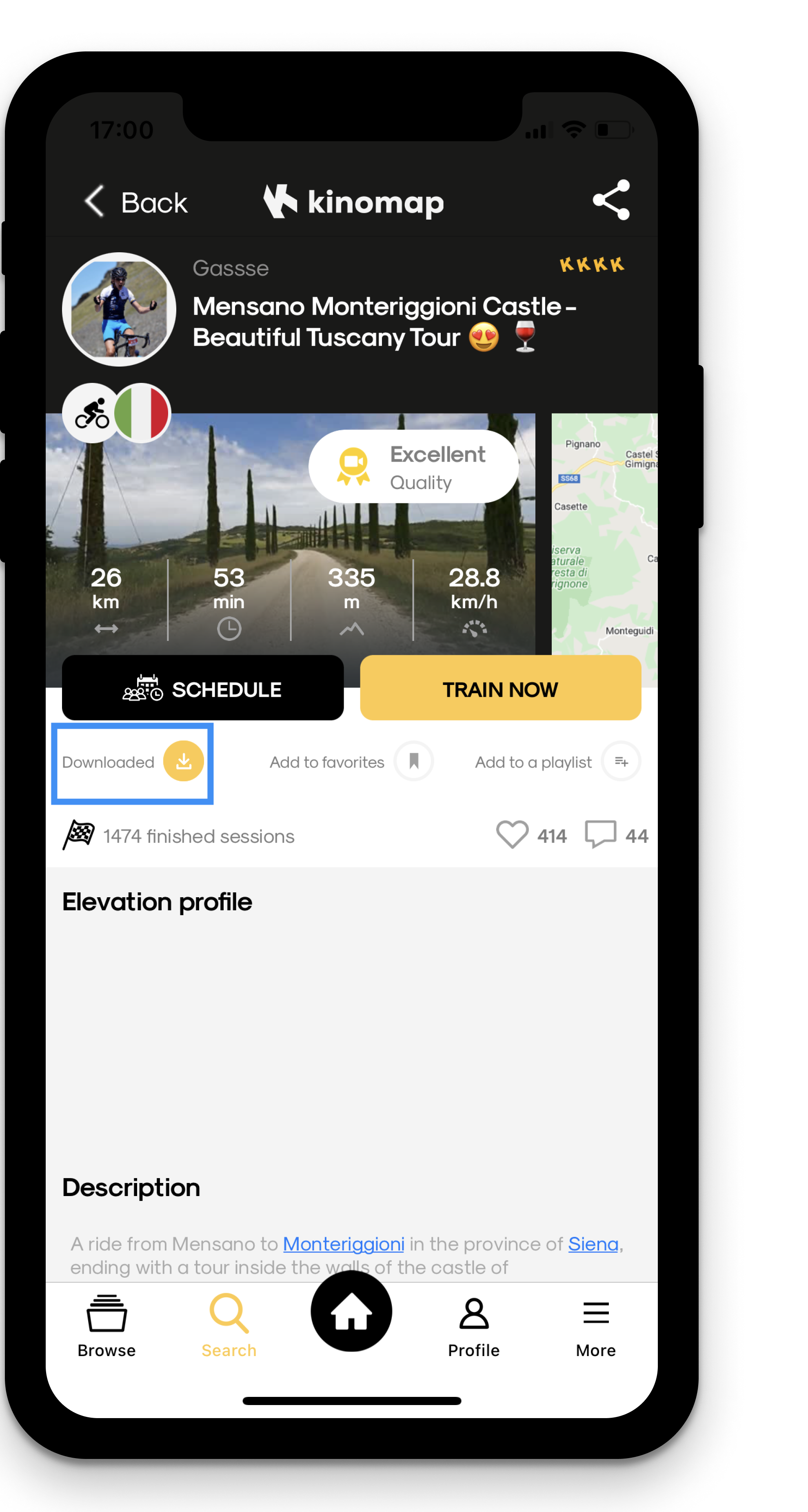 Go back to the 'Browse' menu, then 'Scenic videos' and tap on 'Downloaded' to see your downloaded videos: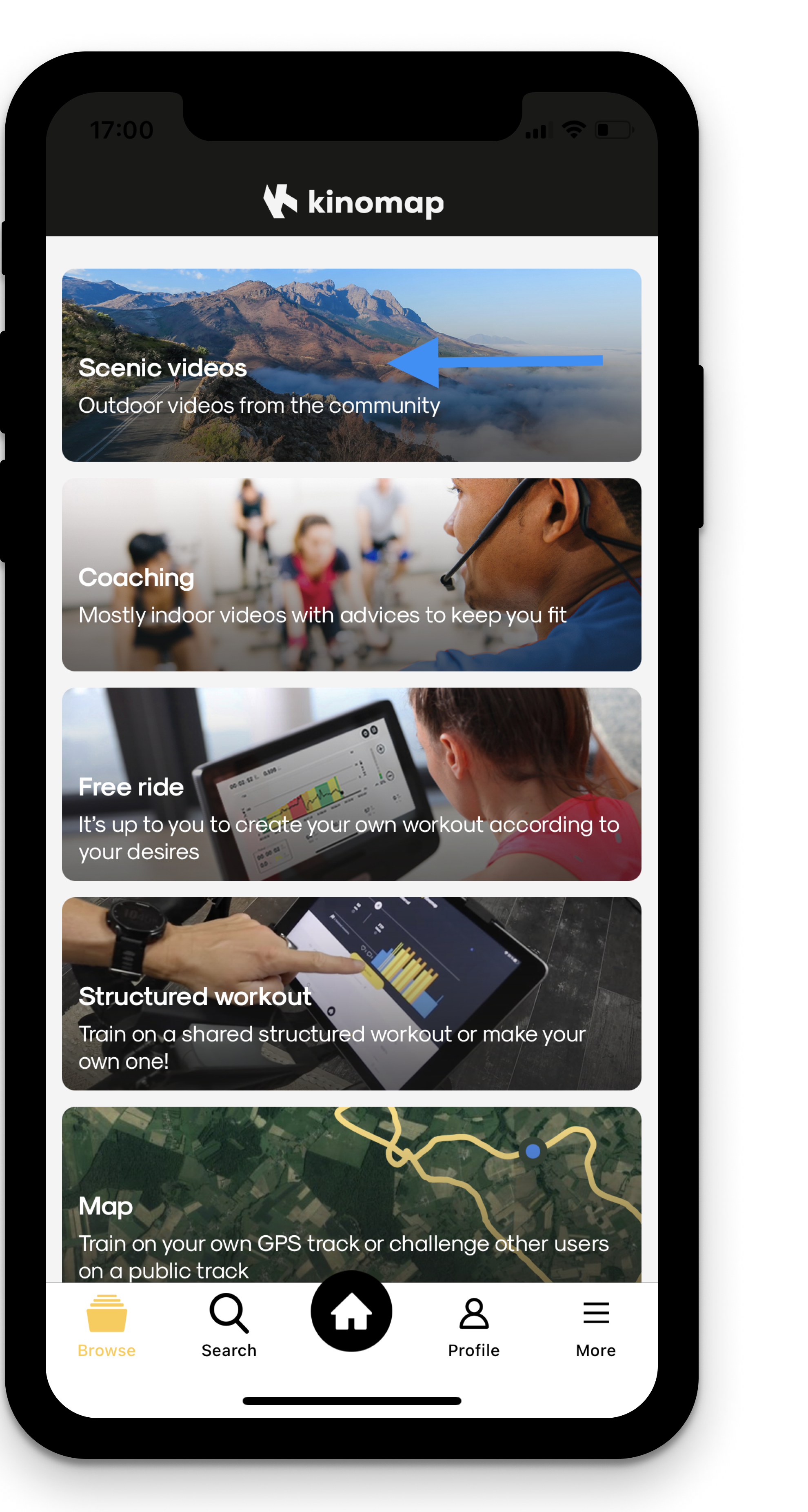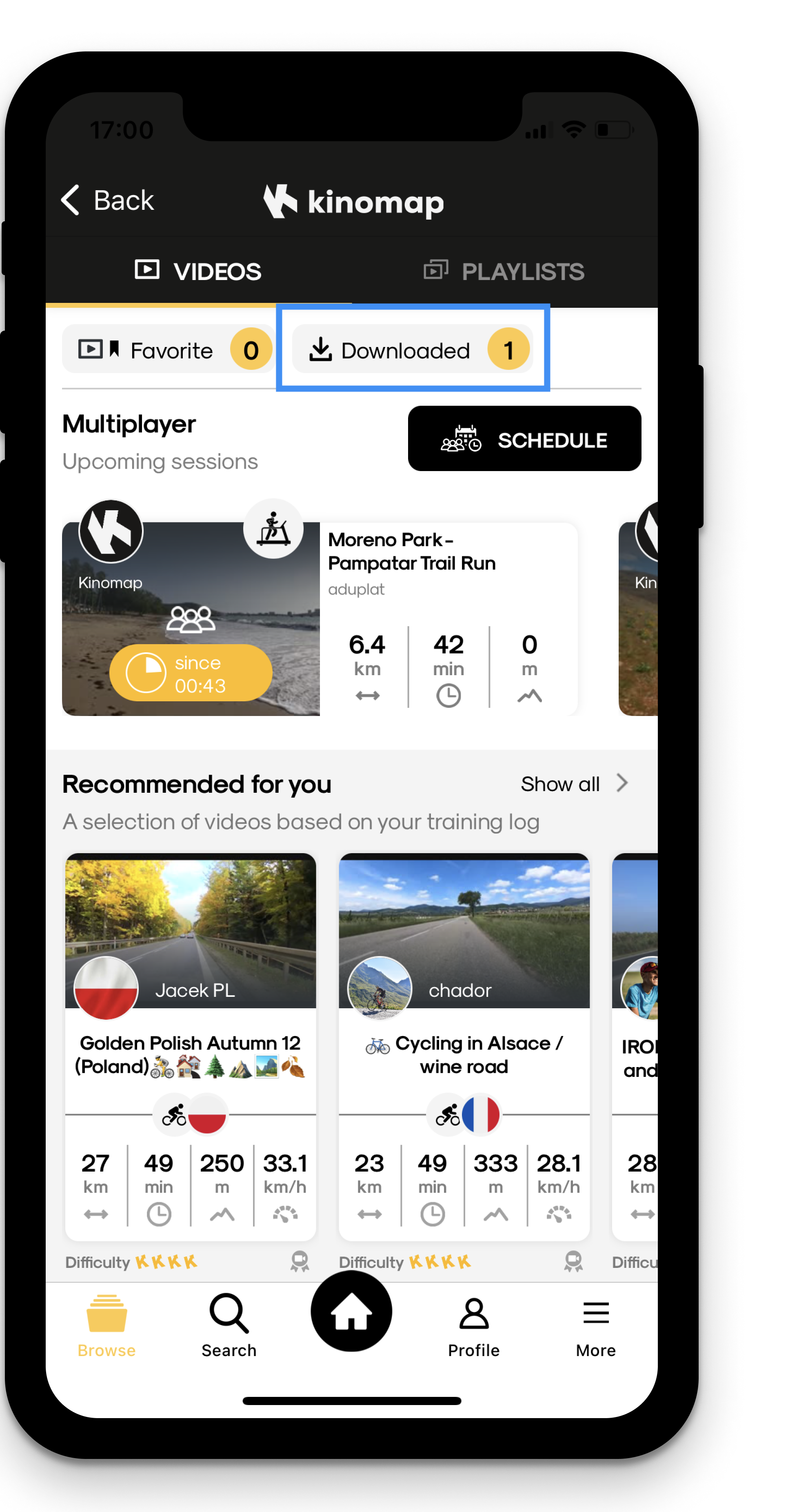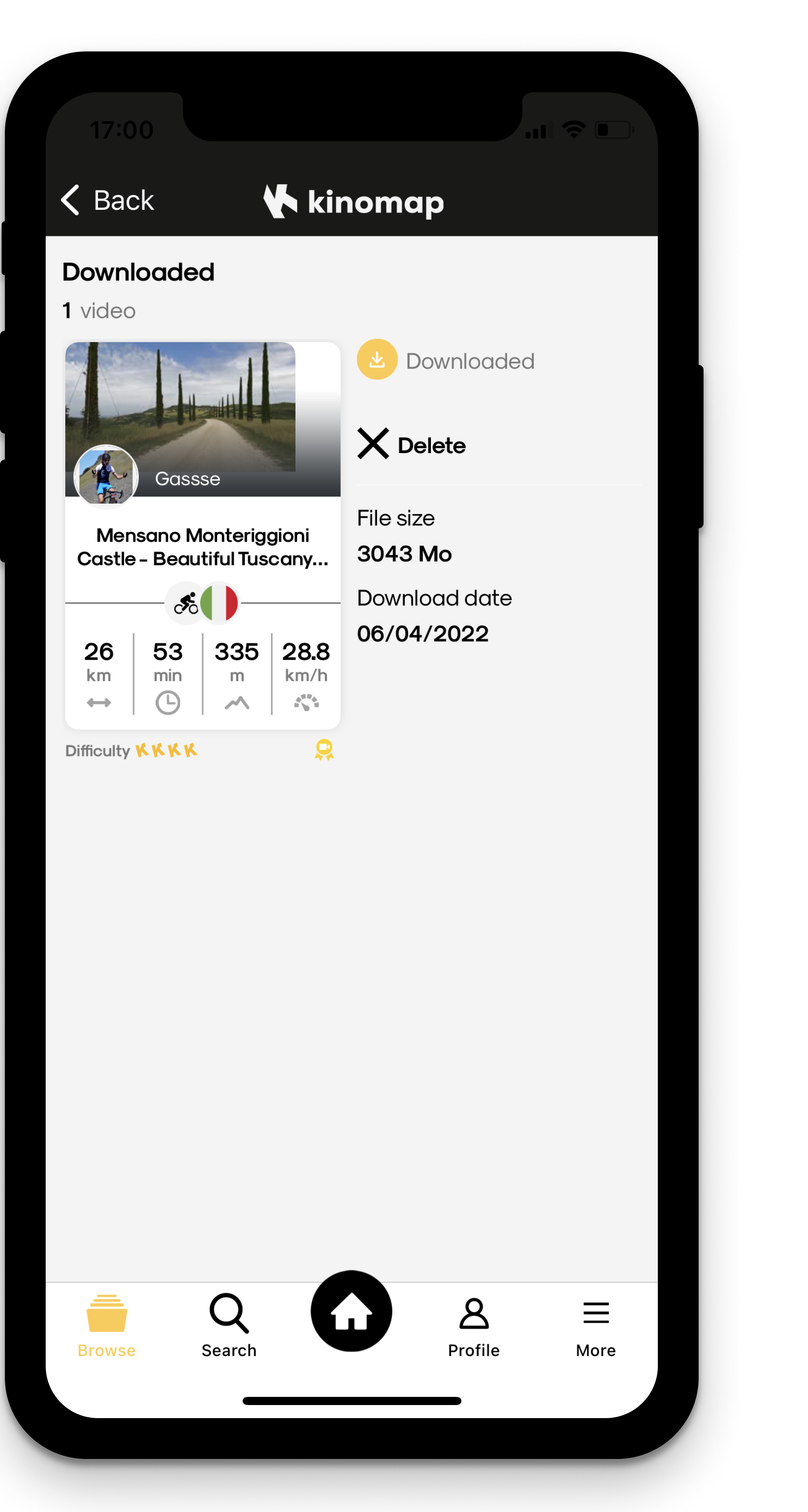 You can start the video, but also delete it.